News January Resolutions 2016
A Happy New Year to you all. Here are our tips for your New Year Resolutions for 2016
How to make your New Year Resolution work
2016 is here, and most of us are scrambling to make up a few New Year's resolutions that, frankly, we'll probably forget about in February, nothing unusual about that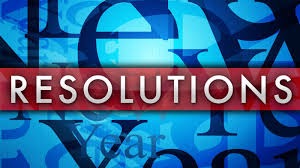 "People confuse a resolution with a wish"
Here's our tips on how to make your New Year resolution work
Focus on One Resolution
Focus on one resolution and understand why you want to make a change. The important thing is to give yourself a little room to get organised and plan out your resolution before you go after it full-steam. Doing so will increase your chances of success, and make that fresh start at the beginning of the new year a little easier to handle.
Accountability
Try to persuade a friend or family member to do it with you – have an 'Accountability Buddy'.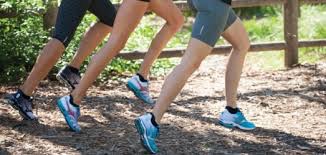 Give it Time
It takes a minimum of 21 days and an average of 66 days to form a new habit. If you miss a day here or there when you're trying to develop a habit, it doesn't derail the process.  Don't get discouraged if you can't keep a  perfect track record but the first days seem to make the biggest difference, so it's worth trying to be particularly diligent at the beginning, it is a habit acquisition process.
Trial Run
Give yourself a trial run for 30 days and work out where the problems with adhering to the new habits; solve the problems don't give up and renew on 1st February.
Trick your mind
Use the power of your mind, believe that you are making an impact and focus on the changes you are making not the ones you are not making.  If you were planning to eat a healthy diet in the New Year, focus on the foods you can eat instead of the ones you cannot.
Visualise your Goals
Visualise your Goals and focus on the carrot not the stick.  If motivation starts to fail, focus on what you will get from your end goal, whether that's feeling better at a lower weight, being able to run 5 km or being able to impress your friends with your new guitar skills (Gordon).
Reinforce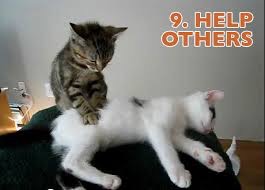 Remind yourself of your goals every day.
Start Now
And remember even small changes will make a difference!
Don't forget to visit our Facebook page + see the link at the top!